Ship Brokers and Chartering
Do you have a question?
For all questions and things you wonder about you can contact us anytime you wish and get information from our expert professionals.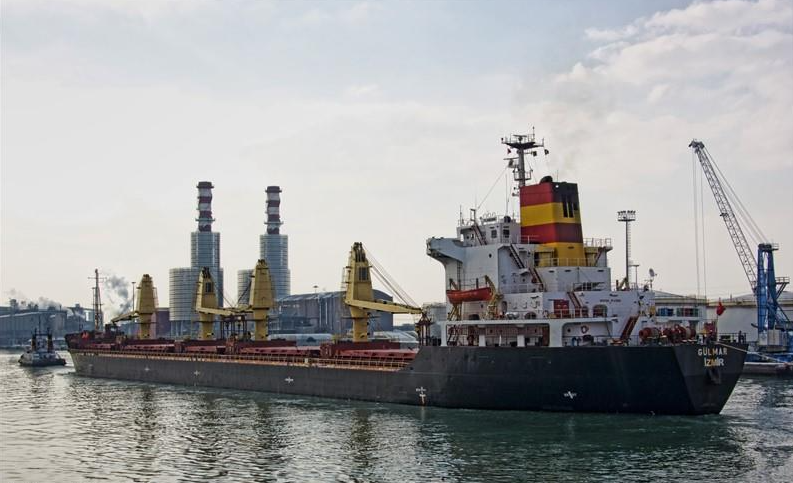 Ship Brokers and Chartering
Batınak Shipping Holding has the capacity and ability to organize and provide chartering/ship broking services by all kind of cargoes and vessels. Batınak Shipping Trading Inc. is a member of "BIMCO" – The Baltic and International Maritime Council. Batınak Shipping Holding carries out the organization and chartering / brokering of all kinds of cargo that will be subject to transportation.
Batınak Shipping Holding provides and offers competitive freight rates and handling operations for wide range of export/import cargoes such as bulk minerals, steels, fertilizers, fishmeal, grains etc. Our company provides shipment and ship chartering services mainly from Izmir, Güllük, Aliağa/Nemrut, Marmara ports, furthermore our company capable of providing competitive freight services starting from 1000 mts up to Panamax size vessels including all Turkish, Continent, West Africa, Far East and entire World ports. Especially from Gulluk Port remarkable size of feldspar cargo shipments operated and chartered by our company to all over World ports. In addition to all our chartering department provides brokerage services of bulk clay and kaolin cargoes through Portugal, Mediterranean, Marmara and Izmir/Aliağa ports.
Within our ship chartering and broker services, we transport all types of cargo by acting as both a broker and a ship owner in Turkey's and worlwide ports with the capacity of carrying up to 500 tons from 60.000 tons of cargo, and the suitable freight and necessary conditions.
To benefit from our services
Get an Offer Now!
You can fill out the offer form and let us contact you to get detailed information about our services and to benefit from our services.