Do you have a question?
For all questions and things you wonder about you can contact us anytime you wish and get information from our expert professionals.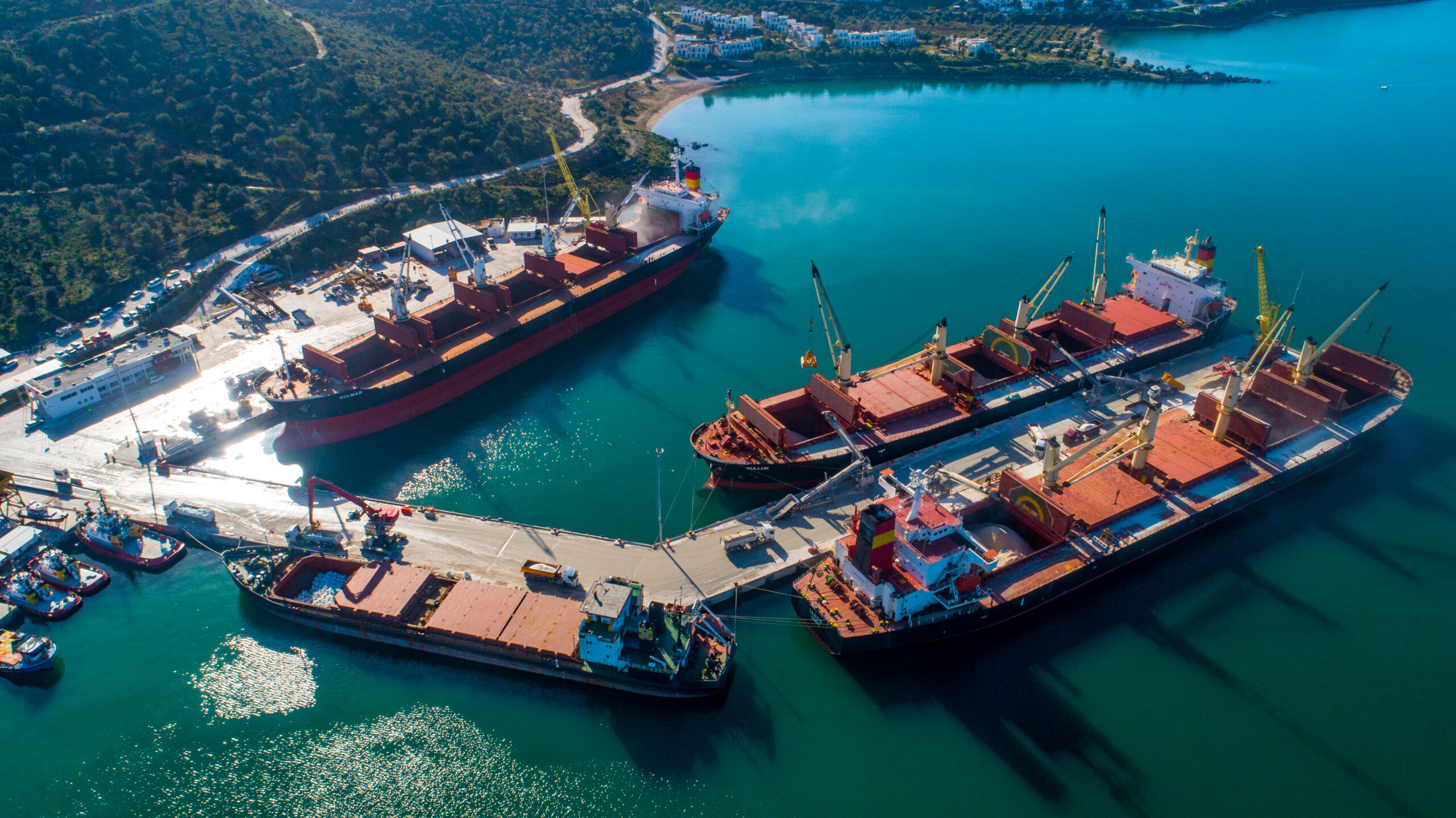 One of the group companies of Batınak Shipping Holding, Gülport Port Services Trading Inc. has been the biggest shareholder and the manager of the Gulluk Port since 2006. The port provides services to exporters and importers of the region in the fields of port management, warehousing, bonded and customs-free storage, and logistics with its port, open/close stock yards, fictive warehouses, and cold storage areas.
Gulport Port Services Inc. has been an important representative in food and feed raw material import/export with its logistics experience in the field of international trade.Gulport Port Services Inc. brings its clients together with the various, high quality and healthy feed raw materials from Turkey and international markets.
To benefit from our services
Get an Offer Now!
You can fill out the offer form and let us contact you to get detailed information about our services and to benefit from our services.