Do you have a question?
For all questions and things you wonder about you can contact us anytime you wish and get information from our expert professionals.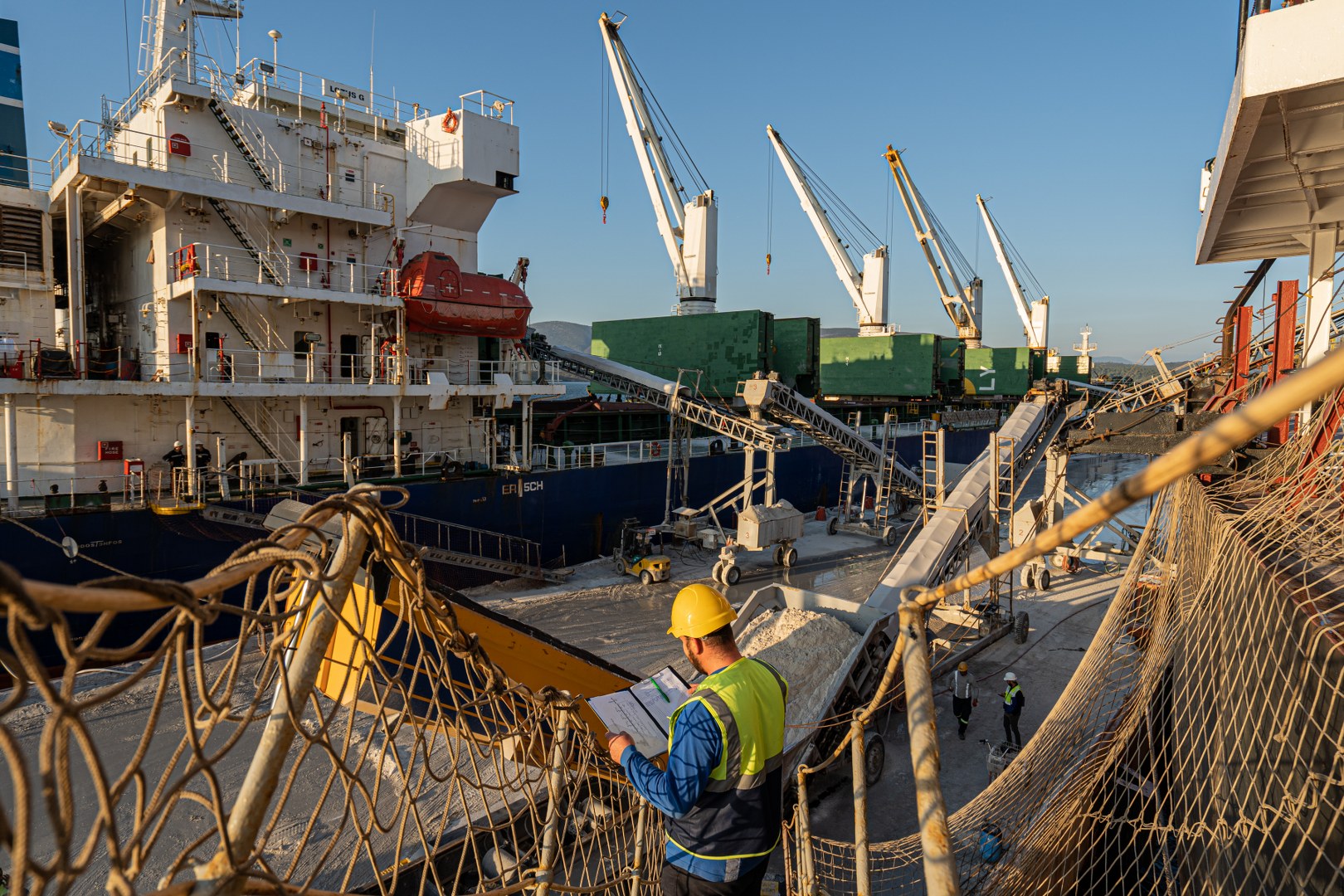 GULNAK Shipping, GÜLMAR Shipping and IASOS Shipping, acting as ship owner companies of Batınak Shipping Holding since 2001.
Batınak Shipping Holding fleet currently consist of 4 bulk carriers, currently owning 2 supramax, 1 handymax and 1 handysize vessels which owned, managed and chartered by Holding companies.
To benefit from our services
Get an Offer Now!
You can fill out the offer form and let us contact you to get detailed information about our services and to benefit from our services.